Holiday Gift Card
Purchase a gift certificate today for a family member, friend, or anyone you know who can benefit from our basketball services.
Long Island's Top Program for Competitive Youth Basketball Teams
Long Island's Top Source for Youth Basketball Teams participate in a variety of programming throughout the year with unique offers from season to season. Our players compete in a variety of Leagues, Tournament Play, and 3-v-3 Sessions which produce a diversity of exposure for our players to learn, grow, and ultimately improve at a rapid rate. Click on the button below to learn more about the service offering for the season you have interest.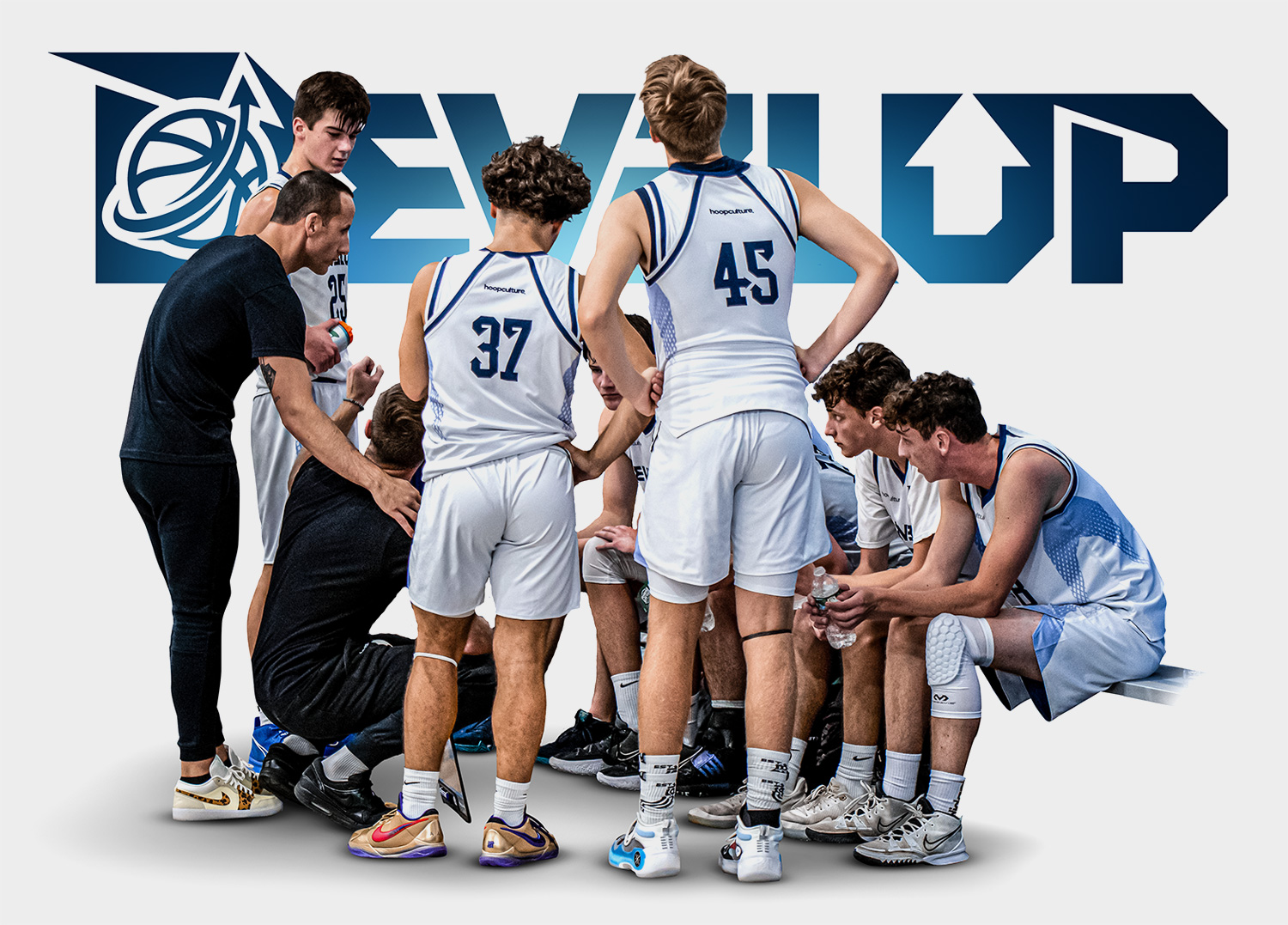 East Longmeadow, MA
My daughter has been using the trainers at Rossetti Basketball and DEVELUP to improve her game for over five years. The trainers have been instrumental to her growth and are constantly challenging her by putting her in real situations she will see on the court along with the strategies to succeed and thrive under pressure. Every aspect of my daughters game is addressed by the staff and I know with absolute certainty the success she has had on the court is because of the trainers at Rossetti Basketball and DEVELUP.
Bohemia, NY
In January 2019, at the age of 9 is where our son's REAL developmental journey began. Rossetti Basketball/ DEVELUP was everything we had been looking for not to mention a rewarding experience for our son and to us as a family. Having gone through multiple basketball programs, there are none like this one. The training at Rossetti Basketball/DEVELUP has allowed our son to challenge himself mentally, physically and build his skill set to perform at a high level in games. The skill training is amazing. The coaching of the staff is what sets them apart from other organizations. It is because of the dedication of the Rossetti Basketball Staff that our son has developed into the skilled basketball player he is today. Everywhere he plays, people will ask "where does he train?" and we are always so proud to tell them "Rossetti Basketball." The coaches genuinely care. They want your child to succeed. The coaches will take the time to get to know your child and you as the parent. They will explain why he or she is doing something correctly or incorrectly. They take the time to explain game situations so your child understands the reasoning to the drills and how to effectively use what they have learned in games. The family aspect of this organization is uniquely special and it is the staff that makes it feel this way. When we have questions as a family that pertains to basketball, we feel confident that we will always get the best and honest answer from the Rossetti staff. Whether it be for future training offerings, what to work on at home or what schools have the best programs moving forward. They are always willing to offer suggestions and we trust them. The constant communication with parents and the dedication to want to teach basketball correctly, that in itself is special. To us, it is more than just a training facility. It's a place that cares for its facility, its staff, its clients and most importantly, your child's development in basketball. It is exactly why we never left and recommend it to everyone we know who's child is serious about playing basketball. We know as a family this is where our son's basketball journey will continue for many years to come. It really is a family environment and a wonderful organization. We feel blessed and honored to be a part of it. We thank you for allowing us to be a part of your new journey as you continue to grow.
Port Jefferson, NY
I will be forever grateful to the Rossetti Basketball Family and DEVELUP organization for the exceptional basketball instruction and competitive experiences my son has received since he first began attending in 6th grade. The growth my son has shown through the years has been tremendous and it is a direct result of the programs that Rossetti Basketball has designed alongside their DEVELUP team program. Their attention to detail and supportive encouragement to all their players is unmatched. The relationships that have developed with coaches and players transcend basketball, all while having the preeminent basketball program in Suffolk County.
Commack, NY
Our family has been going to Rossetti Basketball and participating in the DEVELUP program for approximately the last 7 months and it has been life-changing for us. My daughter was in another program on Long Island where she didn't feel valued and lacked confidence which played itself out not only on the basketball court but in her social life. In the relatively short time that we have been with the program, my daughter has not only become such a better basketball player with much more confidence but she also has been feeling better about herself off the court. She has quickly made great friends with other players as well. The Rossetti gym, DEVELUP's headquarters, is our second home and we can't thank all of the coaches enough for what they have done for our family! We can't wait to see what the future holds!
Wading River, NY
My two boys started training at Rossetti Basketball while in the first grade. It was obvious from day one, that each training session, clinic, or team practice the staff at Rossetti Basketball and their respective DEVELUP program coached with a passion and attention to detail. DEVELUP provides excellent coaches in an enthusiastic and positive player-centered atmosphere. All of the coaches deliver challenging workouts focused on developing fundamentals and advanced skills required to compete at a high level. The coaching staff challenges my boys to play their best while offering constructive feedback in a positive fashion. Thanks to the dedicated coaches, my two boys, now in 7th and 4th grade have grown into successful players and proven Rossetti Basketball to be well worth the investment.
Kings Park, NY
Rossetti Basketball has been instrumental in building the skills needed for our son over the last 6 years. He started his journey at Rossetti as a bench player on a local youth team. Thanks to the staff's ongoing commitment with training and development, our sons' skills have drastically improved as well as his confidence in other facets of life. Through the countless hours spent training, our son has made many friends in the program and considers the facility a second home. The DEVELUP team program has taken the foundation built through training and provided an outlet to apply what has been learned. This has translated into great success for our son on both his travel and high school team. We highly recommend Rossetti Basketball & DEVELUP for anyone interested in taking their child's game to the next level. We are very fortunate to be part of an organization that focuses on fundamentals and character building first. These skills have been proven to help our son well beyond the basketball court.
Customer Reviews
Based on 436 reviews
"What an amazing instructor. My son learned a lot from his 1:1"
Kimberly H.
"My son is enjoying every minute of the practices and trainings!"
Jesse F.
"Coaches attention to instruction. Independent skill development."
Cynthia L.
"It is very clear a lot of care and planning goes into the sessions."
Sofia L.
"My daughter is happy with the coaches and the training she receives."
Raymond H.
"My daughter loves the program and the communication is excellent."
Bella F.
"Spencer was the coach and does exactly what my son needs. He is Great!!!"
Blake H.
All DEVELUP teams are currently outfitted exclusively by: